Mini Truck
Mini Truckの出店場所をチェック。
屋外のイベントやランチスポットに出張するWhy Juice? のトラックです。
Locate the Why Juice? Mini Truck!
Our cute Mini Truck delivers fresh juice and healthy food to outdoor events and lunch spots.
See you around!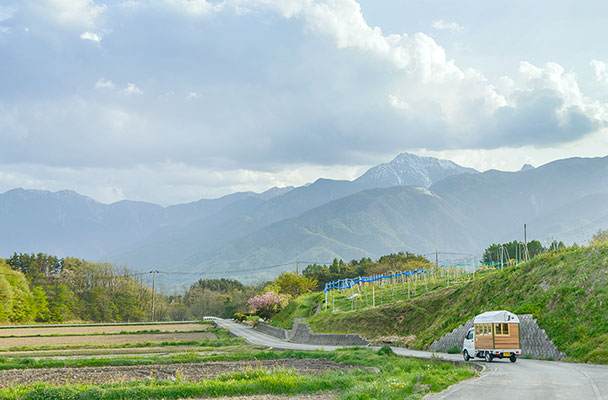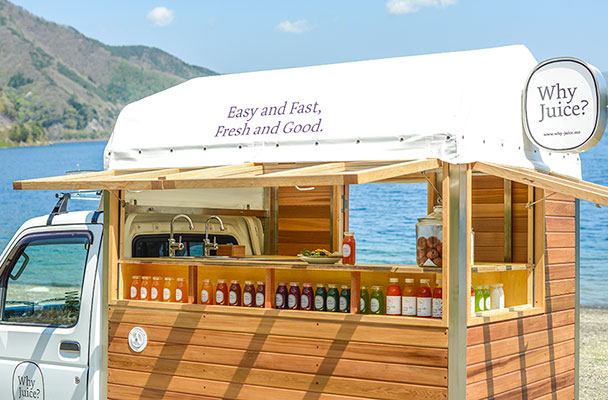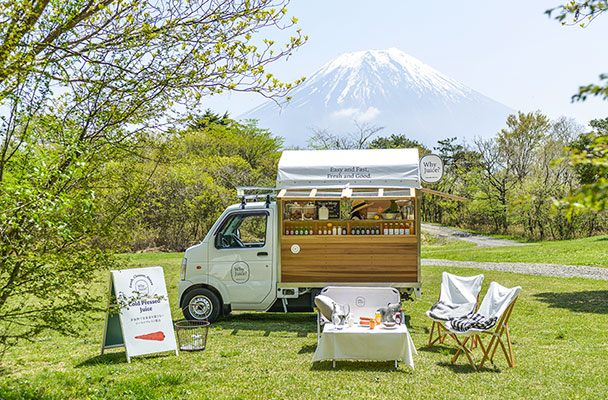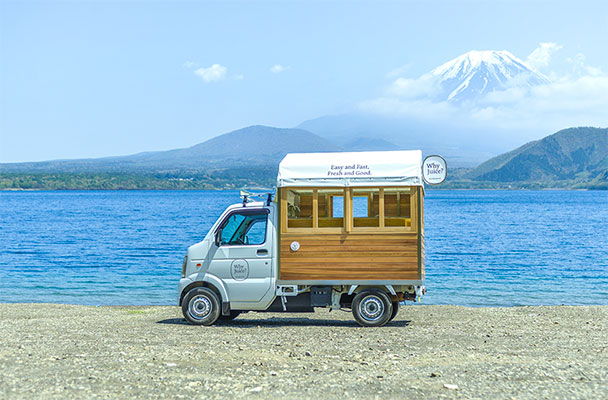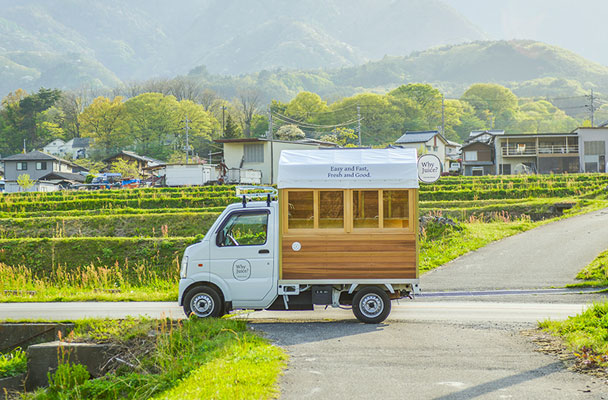 Mini Truckはイベントの出店や
デリバリーサービス、
ケータリングなど様々なシーンでご利用頂けます。
野菜をたっぷり使ったへルシーなフードと
フレッシュジュースをお届けします。
Mini Truck caters for events, parties and delivery service.
All our foods and drinks are fresh and healthy using organic ingredients.